The carbon levy on all fuels that emit greenhouse gas took effect January 1, 2017. The rate is set at $20/tonne in 2017 and will rise to $30/tonne in 2018. The levy applies to gasoline, diesel, propane, and natural gas. The revenue generated from the levy is only allowed to be used to: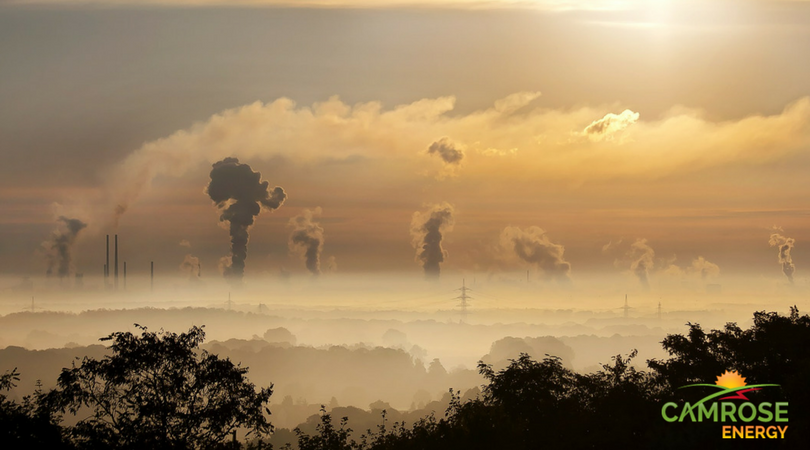 Support initiatives that will reduce emissions of greenhouse gases

Support the province's ability to adapt to climate change

Provide consumers, communities, and businesses with rebates such as tax credits or tax rate reductions related to the added cost of the carbon levy
Indirect Costs to Households
There are indirect costs that will affect your day-day-to-day items such as groceries and gas for your vehicle. These costs are likely to be minimal as many of the commodities Alberta households use are imported. Imports are not subject to the carbon levy.
The government of Alberta estimates that indirect costs per household will be:
$50 – $70 in 2017

$70 – $105 in 2018
How will the Carbon Levy affect my Utilities?
The carbon levy will affect your monthly bills such as your natural gas, but depending on your income, energy consumption, and vehicle usage, you may be entitled to tax rebates that cover the yearly cost increase.
Carbon levy estimated direct costs on a household per year (Average house uses 129GJ of Natural gas a year):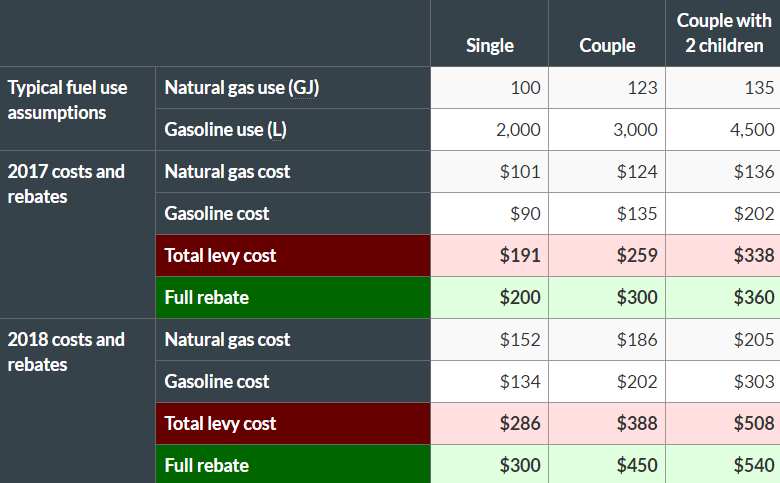 Source: Alberta Treasury Board and Finance
The carbon levy for direct costs is charged based on your usage at a rate of $1.011/GJ. The more you use, the more you are charged. The carbon levy for direct costs is charged based on your usage at a rate of $1.011/GJ.
In the winter, you utilize much more natural gas than in the summer. For example, during the winter the average home utilizes 15-24 GJ a month while in the summer, the same household is estimated to utilize 2 – 6 GJ/month. To find ways to minimize your natural gas bill, check out our blog: 5 Habits to Save on my Natural Gas Bill.
To calculate your costs and rebates more accurately try this calculator:
www.alberta.ca/calculate-carbon-levy-rebate-and-co…
For more ways to save, contact Camrose Energy for a, no obligation FREE BILL ANALYSIS. We will help you determine how you can save money on your monthly natural gas bill.
---
Take Our 8 Step Quiz To Help You Determine Where Your Home Is Losing Energy And How You Can Save Money